Jason DeWater had been looking to expand his electronic device repair business iFixOmaha beyond Omaha's metro area.
But he didn't have the staff of skilled employees to do so. Furthermore, he said, it took months to train an employee. And there was no guarantee the employee would develop into a high-quality one.
"This is an industry that is still a pretty new industry," DeWater said. "Up until fairly recently, there has not been any sort of industry standard certifications … That meant we had to do everything in house."
But in 2019, the national trade association CTIA created the Wireless Industry Service Excellence certification program to train people to deliver a predictable and high-quality repair for phones. With that in mind, DeWater, Metropolitan Community College and CTIA have entered into a partnership to launch the Mobile Device Repair Academy. The first cohort of students will begin the program at the college's Digital Express library at the Fort Omaha campus in March.
Officials say the repair academy is a trailblazing one for education institutions. Beverly Lahlum Taylor, director of Digital Express, said a similar training program is offered by CTIA on the East Coast.
"It's very exciting to be the first in the nation to offer this at an education institution," she said.
Gary Girard, Metro's associate vice president for community and workforce education, said cohorts will be capped at 15 students. The cost of the program for a student is $1,500, but scholarships could be available for eligible students.
Students will go through a five-day boot camp. They will be trained to repair smartphones and learn how the devices are made. At the end of the boot camp, students will be tasked with repairing a broken phone.
Upon successfully completing the boot camp, a student will earn two WISE certificates and move on to an internship that will total eight weeks.
Girard called the internship component a significant part of the program. He said the internships will give students experience interacting with customers in addition to device repair.
"It isn't just only fixing that (device), but it is wrapped around with this whole concept of customer service," he said.
The academy will provide an avenue of savings for area residents with broken phones. The college will charge those customers for the cost of parts, with no labor or other costs added.
Girard and DeWater downplayed the idea that such a model puts the college in competition with device repair businesses such as iFixOmaha.
"Our intent is not to provide competition but to develop a skilled labor force to meet the needs of those repair constituencies," Girard said.
DeWater said the academy will allow his business to expand its repair capabilities to handle more high-level repairs.
"What this allows us to do is actually focus on what our core values ​​are as a company, which is building the best technical staff we can that can then unlock these amazing repair centers where we're able to repair just about anything that could possibly go wrong on a smartphone, laptop (and) tablet," he said. "This is a dream come true for iFixOmaha."
DeWater said iFixOmaha plans to hire only people who have completed the program at Metro. He said the starting wage for a new iFixOmaha technician is $18 per hour, and the position comes with benefits.
Our best Omaha staff photos & videos of January 2023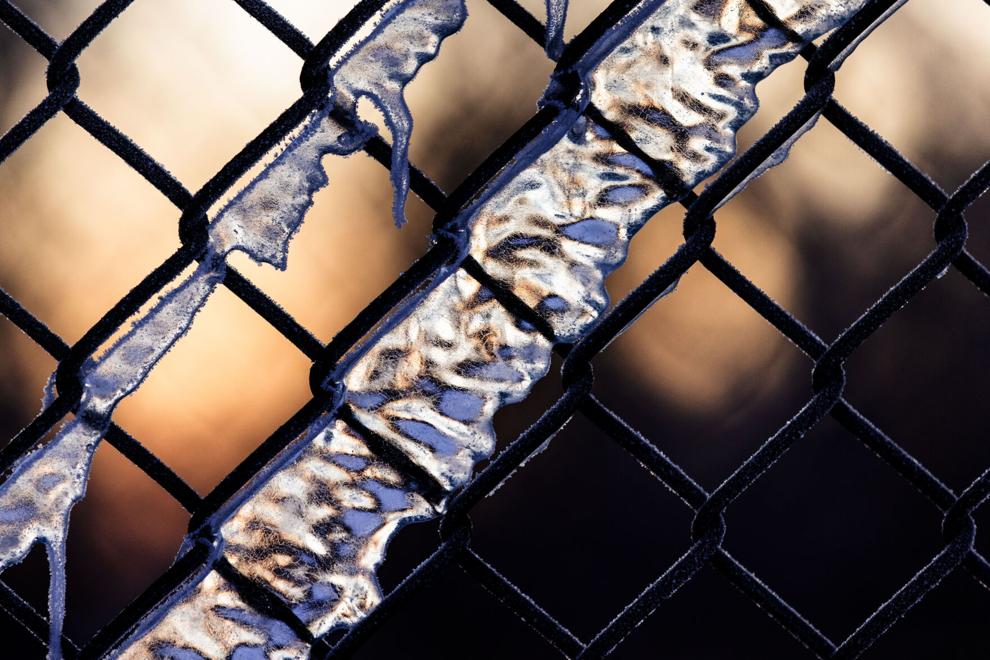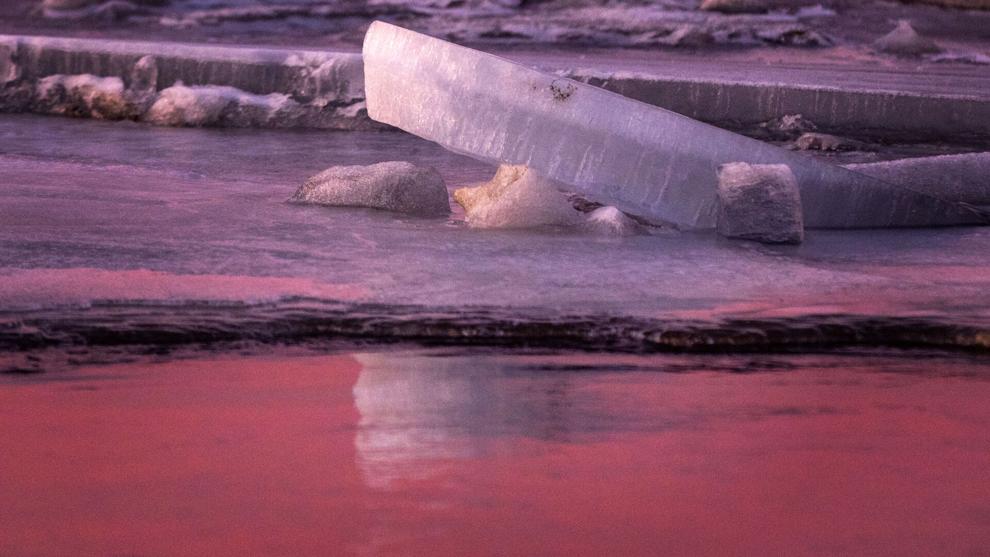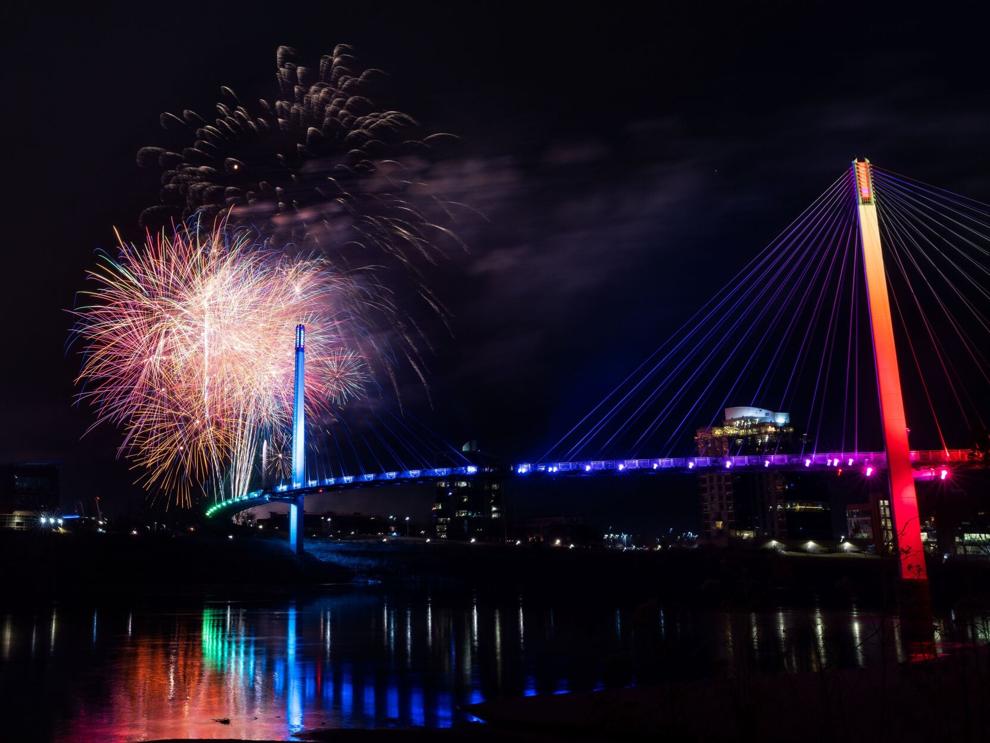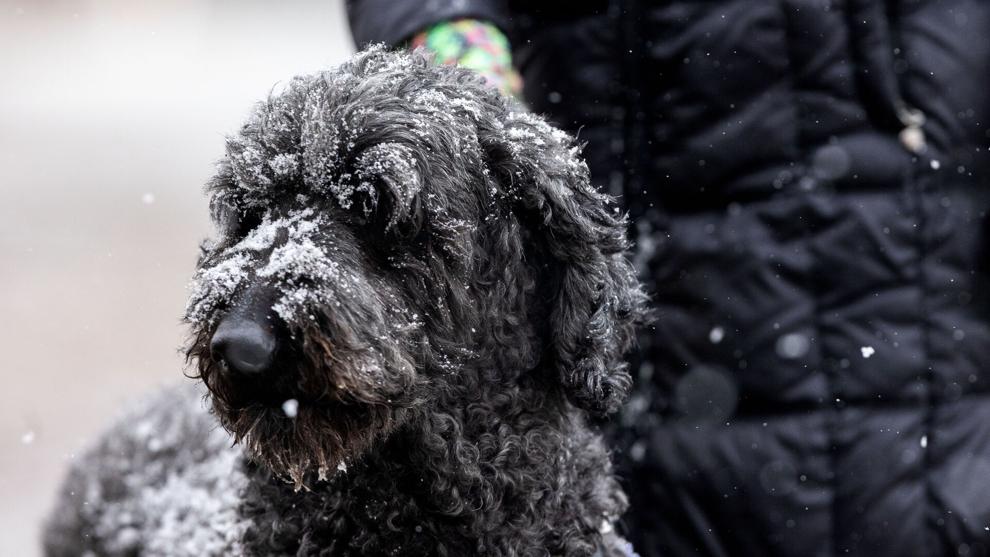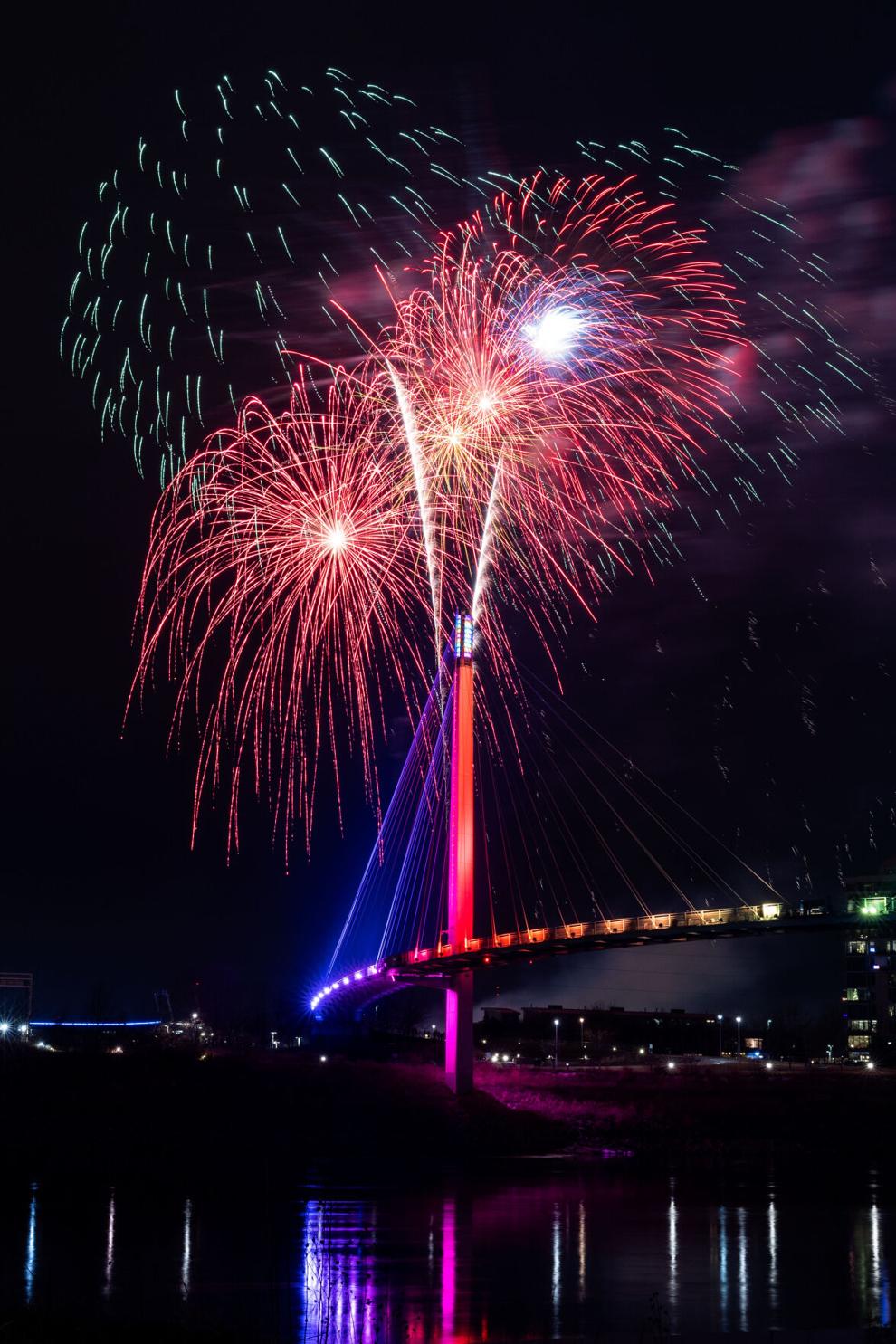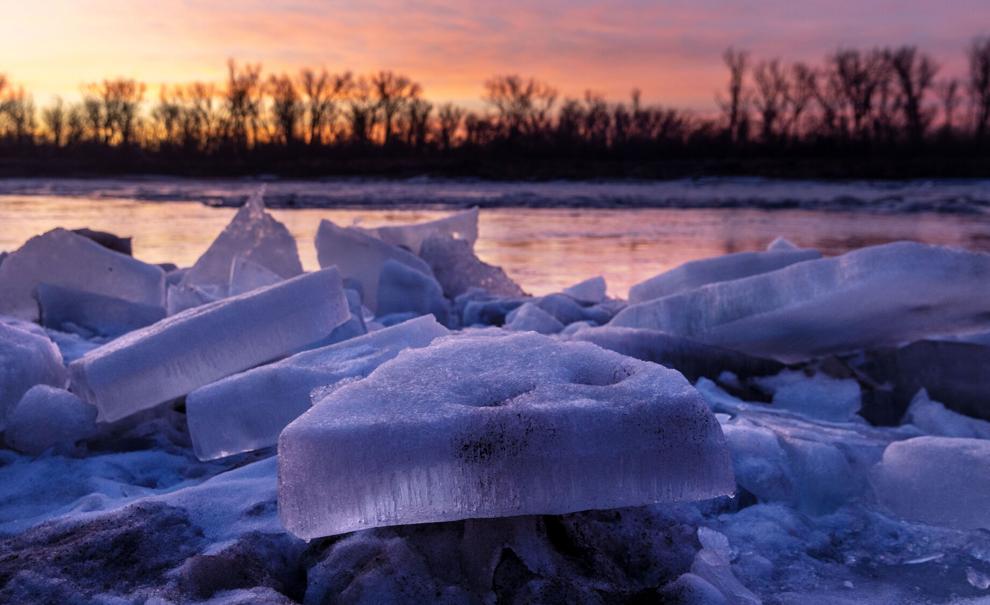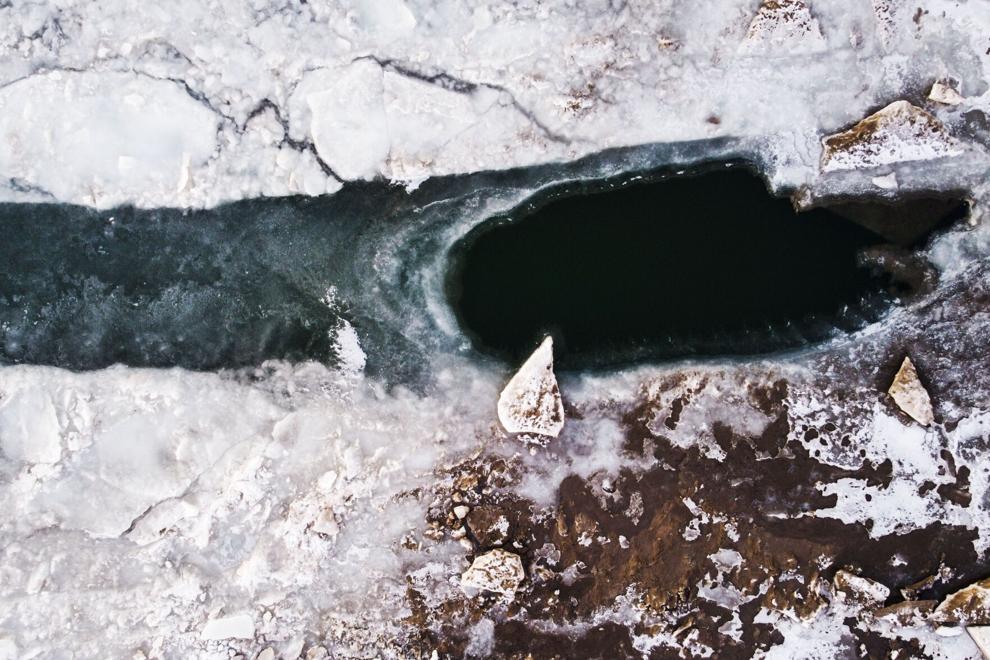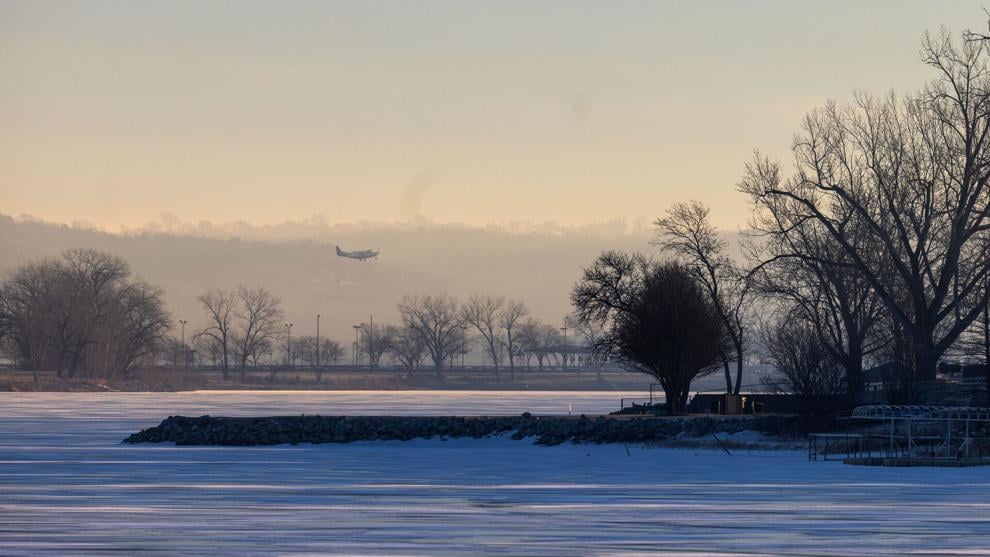 .